Support During Coronavirus Response: The Registrar's Office is still available remotely to support all UConn students, faculty, and staff. Please contact us using our Contact Form or at registrarscheduling@uconn.edu.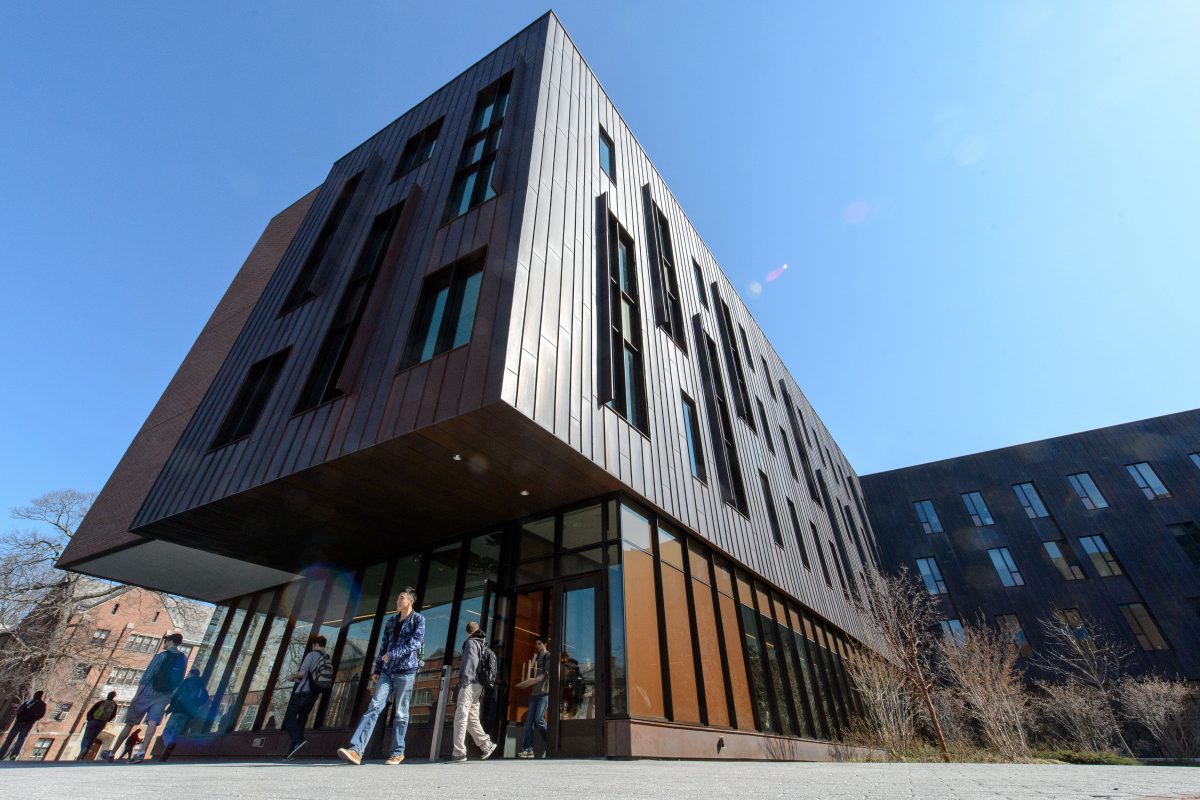 Thank you for visiting the Office of the Registrar's Classroom Scheduling website. This new site, to which we are currently adding content, is intended to provide all of the information you need about scheduling classes at the University of Connecticut. This site is the new home for the Registrar's pages for scheduling proofs and class schedule reports and will soon contain a number of additional pages covering all relevant scheduling topics. We will also use this site to provide news and updates.
Thank you for your patience as we continue to add to this site. If you have any questions, comments, or suggestions, we'd love to hear your feedback. You may contact us any time at registrarscheduling@uconn.edu.